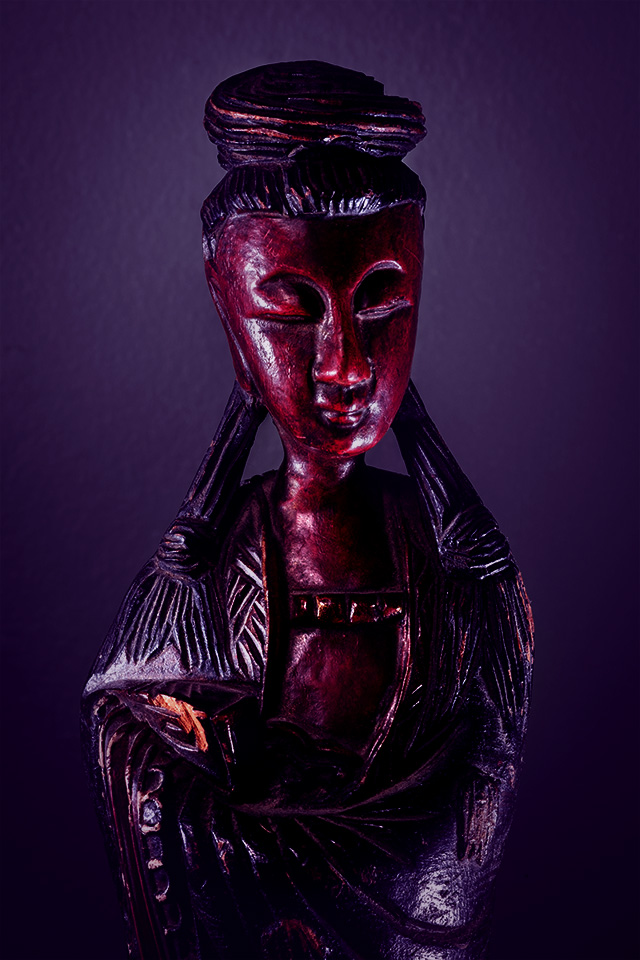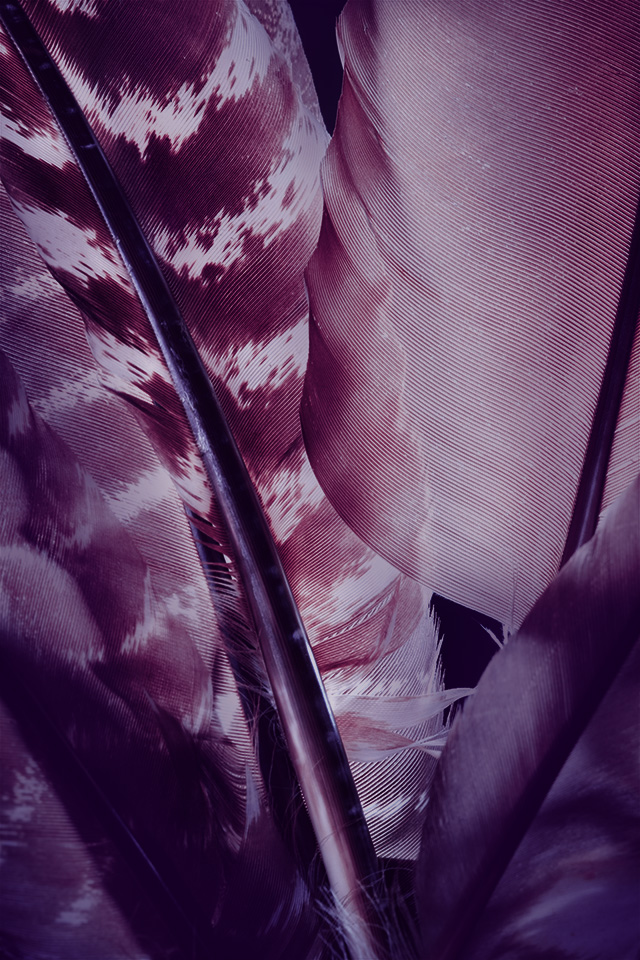 "A widespread and radical consciousness transformation is urgently needed..."
-Stephen Grey
SERVICE RATES
To support the accessibility of psychedelic therapy to diverse communities, CannaCocoon offers need-based and diversity sliding-scale of up to 30% for low income, vets, students, BIPOC, and LBGTQQI clients- please inquire if needed.
Community Conscious Cannabis Circles (5hrs)
$150 per person
Hourly Rates
Clinical, with Licensed Psychotherapist, $180/hr
Non Clinical, with Credentialed Psychedelic Guide, $150/hr
Preparation / Integration Sessions (1hr)
Clinical $180
Non Clinical $150
Sober Mindful Journeywork (1-2hrs)
Clinical $180-$360
Non Clinical $150-$300
Psycholytic Cannabis Session (2hrs)
Clinical $360
Non Clinical $300
Cannabis-Assisted Psychedelic Therapy (5-7hrs total)
*one 3-5hr CAPT session, plus 1hr prep & 1hr integration*
Clinical $900-$1260
Non Clinical $750-$1,050
Cannabis-Assisted Psychedelic Therapy Intensive (8-12hrs total)
*two 3-5hr CAPT sessions, plus 1hr prep & 1hr integration*
Clinical $1,440-$2,160
Non Clinical $1,200-$1,800
Private Group Circles
Rate based on travel time, group size and other considerations, please contact us to plan a private event.
"Inquiry strengthens both our capacity to be with something and the person who is being with it."
-Gabor Maté
It is important to note that psychedelics are not a panacea. The psychedelic experience shows us what is there and helps us clear what is in the way; the main work is done as we learn to integrate the gifts and take right action in our daily lives.
"After enlightenment, chop wood, carry water" (Zen Proverb)
LEGAL DISCLAIMER: CC Journeywork LLC dba CannaCocoon fully complies with all local and California State Cannabis laws and all federal regulations. We are a harm reduction, mindfulness service and education company. We do not promote illegal activities or provide resources for obtaining illegal substances or illegal psychedelic psychotherapy services. Mindfulness Based Psychedelic Therapy is not psychotherapy although it works well as an adjunct support.
CC Journeywork LLC dba CannaCocoon does not provide or sell cannabis for any aspect of our program and it is not a retailer, supplier, reseller, distributor, agent, representative or subcontractor of any cannabis supplier or retailer.
As a psychedelic harm reduction program we do not support the misuse or abuse of Cannabis, any other drug or psychedelic medicine. Nor do we believe that Cannabis or psychedelic medicine exploration, even within the confines of applicable laws, is appropriate or beneficial for everyone.